Home > Products > Product Demos
Product Demos
You will find below demos for each simulator. There are two packaged tours for each simulator to choose from. Part 1 gives you a look at the simulator and the simulated press, and Part 2 gives an example of "problem-solving" using the simulator. These are only a brief look at the possibilities of the simulators. They have many variables that can be set wrong in training scenarios of varying complexity.
Open the demo then 'Save as' in the File menu to download it.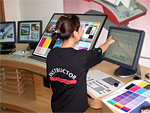 Sheetfed
NEW : SHOTS demo- Heidelberg-type interface

SHOTS Heidelberg demo
SHOTS demo- Generic interface

Part 1 - demo

Part 2 - solve an exercise
SHOTS Demo-Generic interface is also available in the following languages : German, Japanese, Chinese Arabic, Italian, Spanish, French.
Contact us to get the link for the download.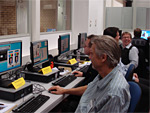 Heatset
Have a look at the new WebSim-Heatset Expert version 5.0: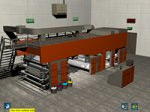 Flexography
Common impression- CI
In Line- IL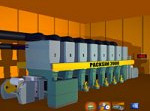 Gravure
Part 1- demo

Part 2- Solve an exercise
demo_newspaper
Newspaper
---
To contact us: Sinapse